The Masters Scoreboard at Kirtlington G.C.
The Masters Scoreboard is where you can check club information, notices, competition results and upcoming competitions. You can also check on recent movements in handicaps.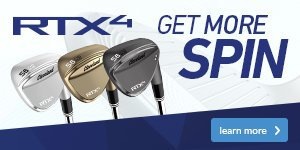 Sand saves
When you see your ball roll into a bunker, don't worry if you tend to get nervous about your next shot; it happens to a lot of golfers. It's one of the reasons that hearing TV commentators say "he'll be happy it's finished in the sand" is so frustrating.