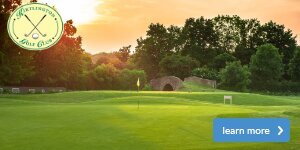 Intelligent Golf
Intelligent Golf at Kirtlington Golf Club allows Visitors to book online, Members can sign into their own personalised members area via the website and also download the IG App for your phone where you can book online tee times, enter competitions and keep track of your handicap and game statistics.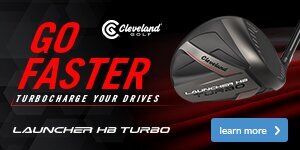 Drivers made for you
Anybody who has ever picked up a driver will know that it's not easy to find the fairway or get the distance you want. Having a driver made to help you does make it a lot easier, though.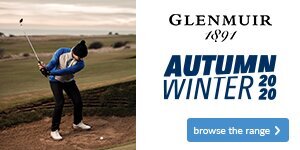 Stay dry, play on!
It won't surprise you to hear me say this, but there's never a bad time to play golf. You're probably thinking 'What if it's freezing cold?'. Well, as long as you're prepared, that's never an issue on the golf course.