The Masters Scoreboard at Kirtlington G.C.
The Masters Scoreboard is where you can check club information, notices, competition results and upcoming competitions. You can also check on recent movements in handicaps.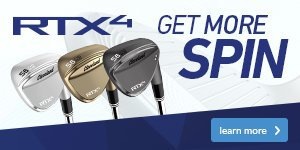 The most beautiful shot in golf
If we were to ask you this question what would you say? We think some of you would say the 'Tiger stinger' but a good proportion would say the pitch shot that takes a couple of bounces before stopping to a halt. It looks sensational but how on earth do you play it?
Green Fees 2019