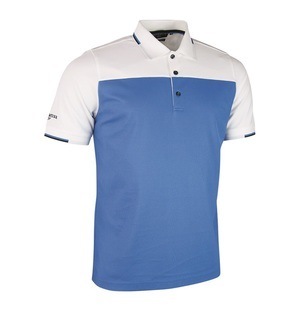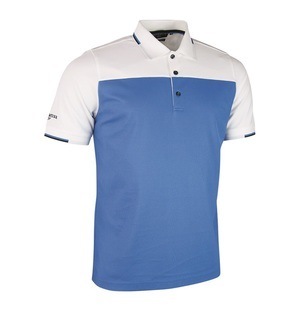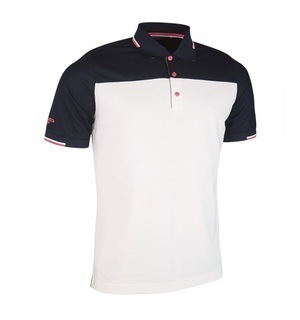 Flexible Membership Points Scheme 2018

Green Fees 2018

Membership Subscriptions 2018

Equipment Hire Prices 2018

Glenmuir Fredrick Polo

view other products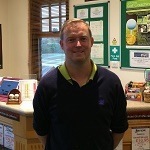 One of Glenmuir's bolder designs, this appealing polo shirt will help you stand out for all the right reasons.
Glenmuir has continued to build upon its rich heritage with another fine selection of polos designed for the demands of golf, so you can be sure this Fredrick polo will work to enhance your swing and comfort.
Key features and benefits include:

Modern two-tone design with collar detailing
Breathable, moisture-wicking material keeps you cool
Sizes from S-XXL
Come and explore the various colours available in this stylish polo, plus all the other designs we stock here in the shop.