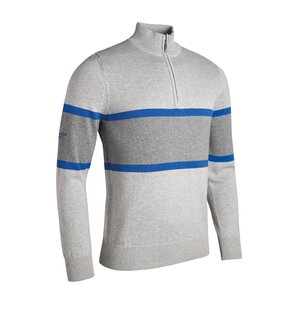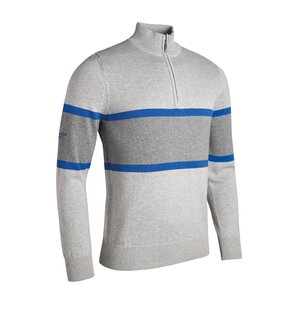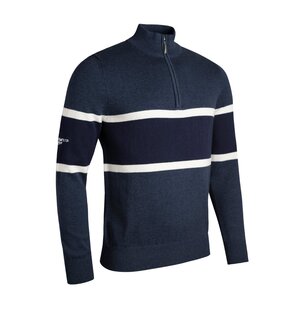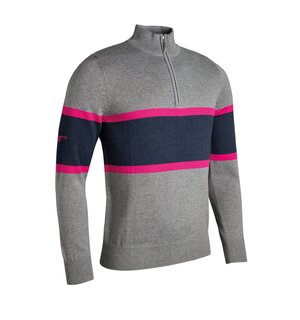 Green Fees 2020
If you would like to learn more about our green fees for 2020, then please click on the link. Read more.......
Junior Golf
Kirtlington Golf Club encourages families and juniors to be a part of the club. Read more.......
Glenmuir Jedburgh Sweater

view other products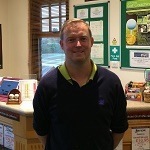 Glenmuir have struck a fantastic balance between traditional and unique in this golf sweater, and all without losing their trademark high quality.
The luxury cashmere blend gives you an unparalleled level of comfort whether out on the course, at home or anywhere else. It feels like a real treat to get this sweater on.
Key features and benefits:
Cashmere blend provides a premium, luxurious feel
Super-soft comfort lasts through 18 holes
Highly-breathable construction is warm but doesn't get stuffy
YKK zipper adds a subtle touch of quality to this sweater
Treat yourself to this premium golf sweater by reserving one in our Pro Shop via the link below.